Shipping Carpet Pythons
You have found your favourite Carpet Python on our page but you don't live near by and therefore do not know how to receive a snake from us? No worries, we will take care of that! We will show you how our certified partners like Go Express & Logistics or FedEx will deliver your new pet in a perfect condition and in accordance with animal protection laws. As soon as we have agreed on a date where you want to receive your new Carpet Python, you can sit back and relax - we will take care of everything! All you have to do is being excited to receive that box in less than 24 hours!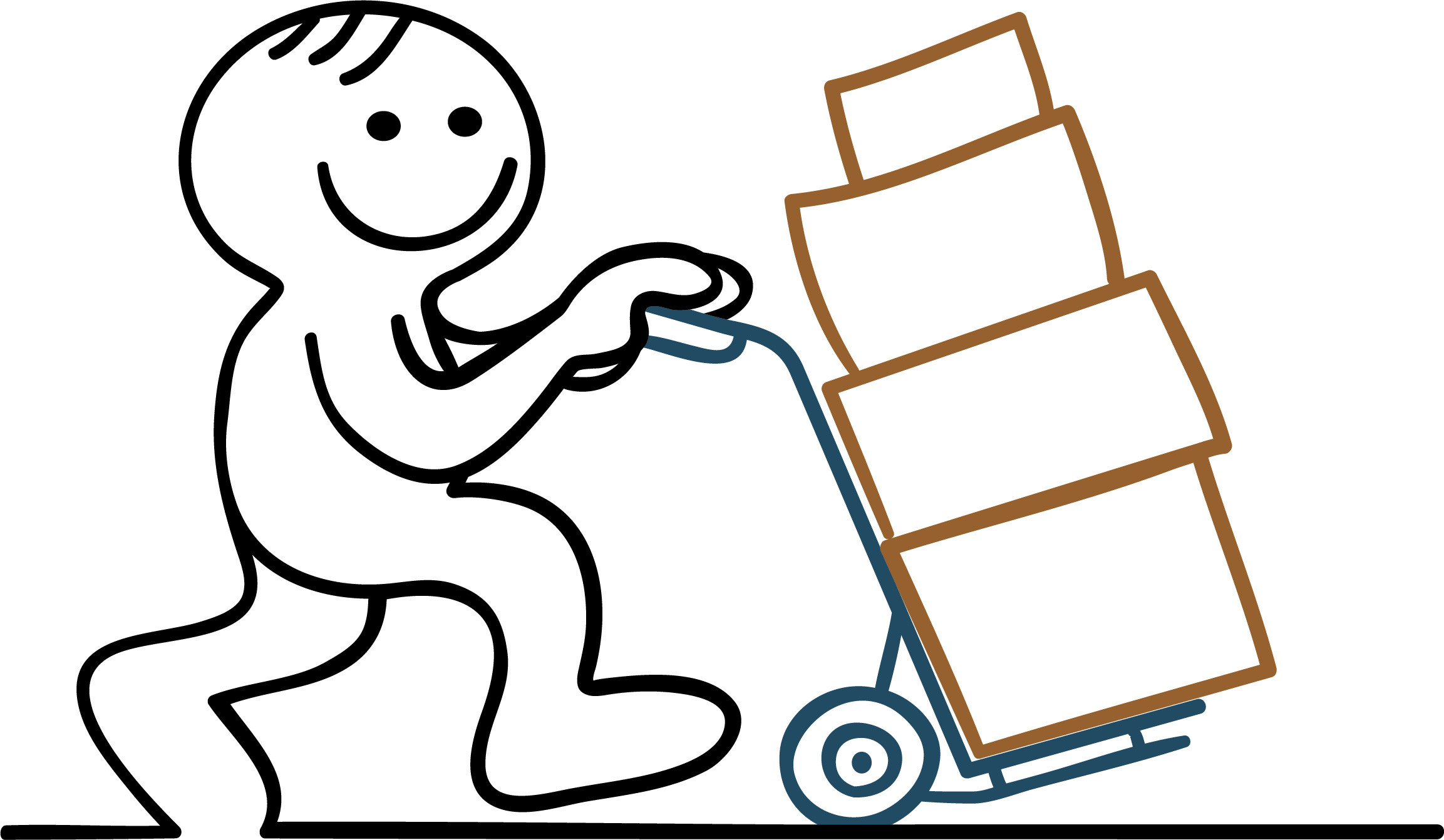 All animals we be carefully placed in one of our own new shipping bags for a maximum of hygiene and comfort. Newspaper is used to soak up urine in case your new python is excited to meet you, too, and will also be used as cushion around the bag. We are using styrofoam boxes to have a maximum of control about the temperature and ventilation inside. The correct temperatures are very important for the well being the snakes, so we will use heat packs when shipping in winter months. The boxes will be picked-up in the late afternoon or will be hand delivered to the next big FedEx hub, so the snakes have to stay in the boxes, no matter how comfy they are, as short as possible. We will ship Monday through Thursday except holidays and your box will be delivered within 24 hours.
What happens next? Every box is equipped with a sticker that includes your address and phone number, and of course it clearly shows that this is a live animals transport. So the box will not be thrown around like a random parcel, but very carefully moved by hand. Needless to say that trucks and even the aircrafts are temperature controlled, so the comfort of your Carpet Python is guaranteed. The courier will also have our phone number is case there is any problem, so we will be able to react in case of bad weather or any other issues on the way. You don't have to worry and you can relax. While you're sleeping, your Carpet Python is travelling in the best way possible.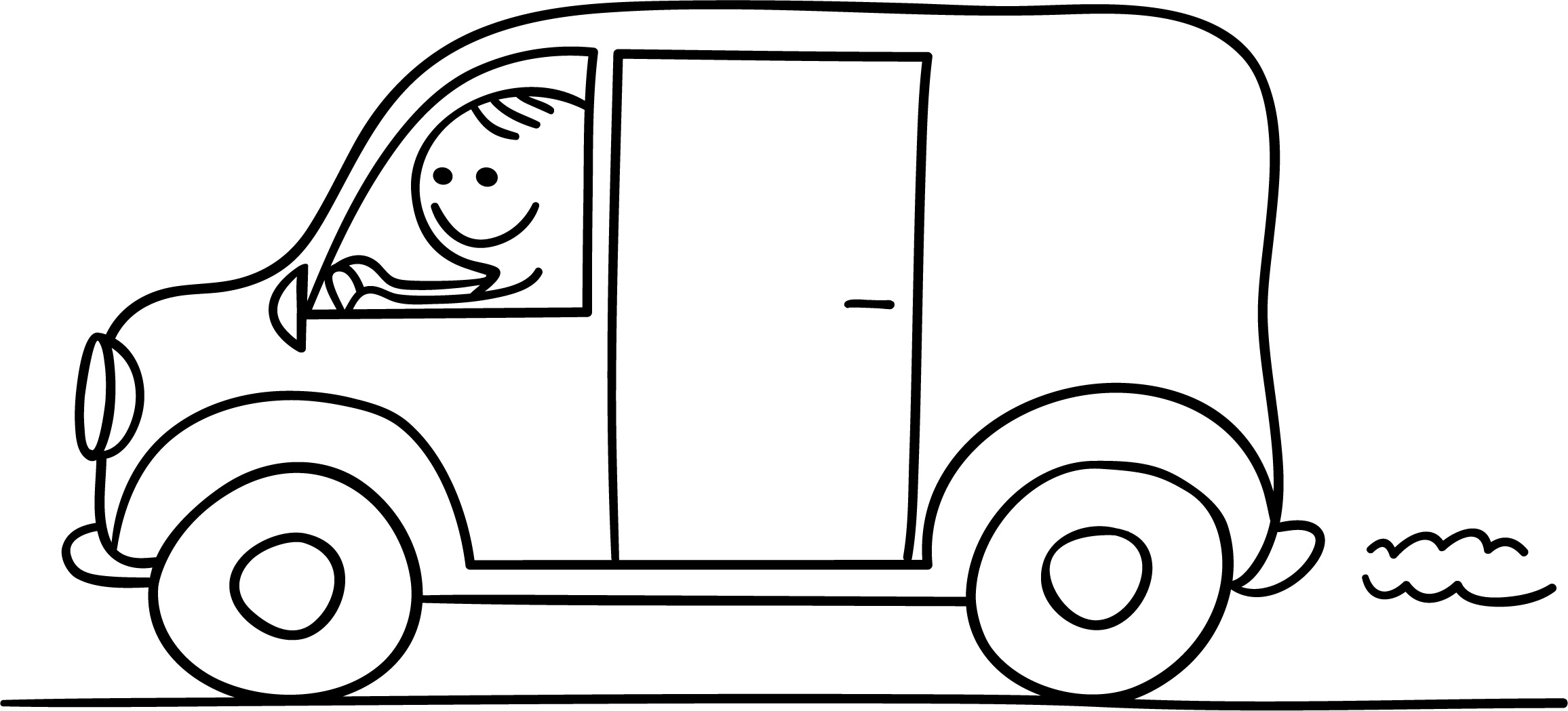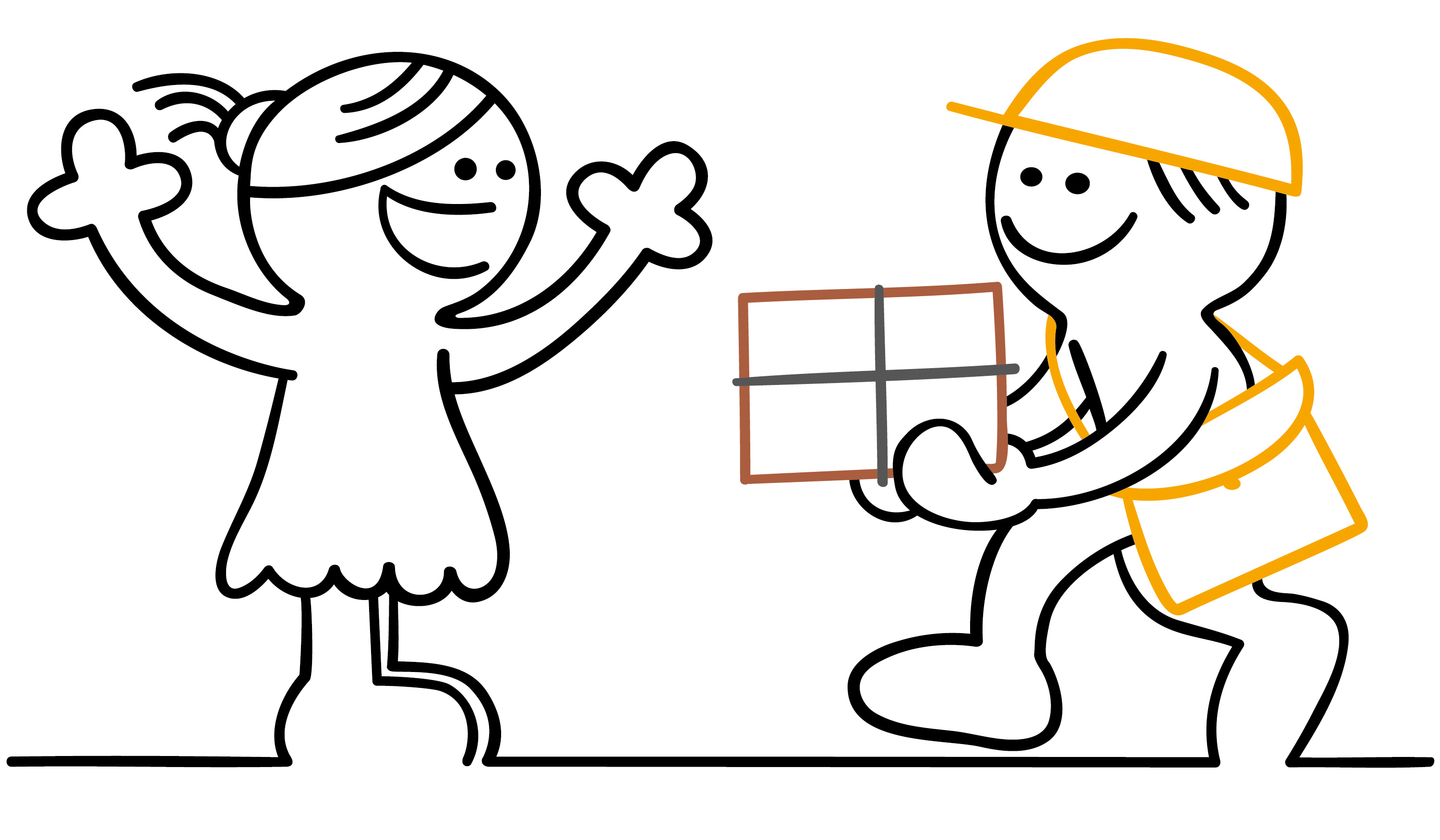 But you should not sleep to long, cause maybe the courier or FedEx driver will show up early! Please make sure to be home when you expect a box, so the courier can hand deliver your Carpet Python! While they will usually deliver before noon, depending on the distance to the next hub, you can also arrange a pickup at the next FedEx shop for example. Just let us know what you prefer.
Since we are shipping snakes, all animals have arrived safe and sound. Shipping reptiles in general or Carpet Pythons in particular is absolutely no problem and very easy. If you cant make it to one of the reptile shows we are attending, this might be the best option for you to receive a new Carpet Python from us. In case you have any question, please feel free to send us a message and we will be happy to help you!